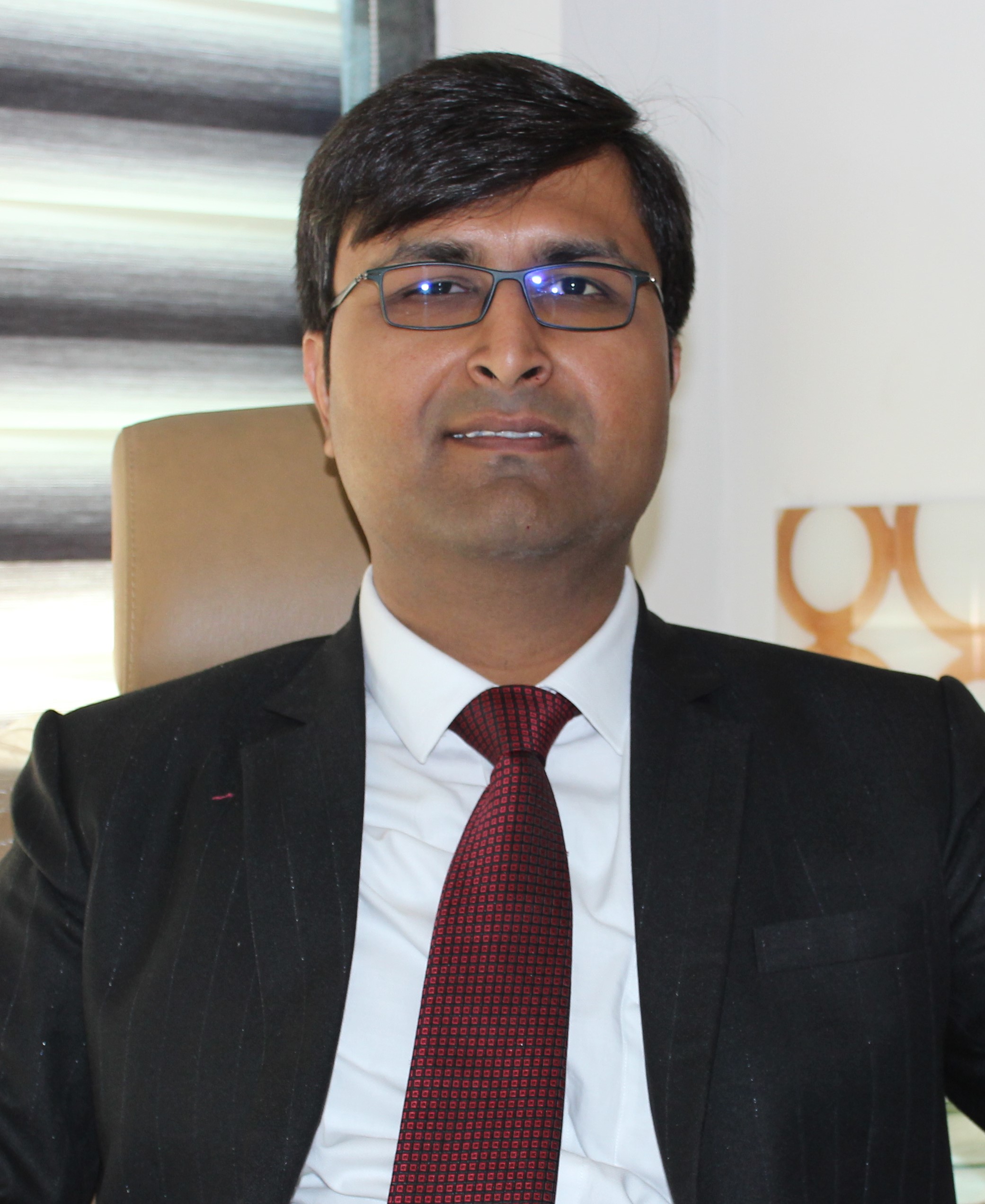 Mr. Kushal Vyas – Managing Partner
Mr. Kushal Vyas is a registered patent agent in India. His key practice area is in pharmaceuticals, biotech and chemicals. He has managed patent assignments on ideation, prosecution, post grant activity, valuation and commercialization. Besides patents related assignment, his interests are product portfolio management, merger and acquisition, licensing and financial modelling.
Kushal is having experience of strategizing more than 150 pharmaceutical products. He has handled various immediate release and modified release dosage forms like Solid Orals, Liquids Orals, Injectables, Topical, Nanoparticles, Transdermal, Nasal, DPI, Peptide molecules (NDA) etc. His major experience is for US, Europe, India, China, Canada and Australia markets. Besides these countries, he has handled minor projects for South Africa, Russia & CIS, LATAM, ASEAN markets.
Since past 3 years, he is engaged in advising clients on critical patents issues and product portfolio management.Prior to incorporating Factsdrive Innovation LLP, he was associated with Alembic Research, Amneal Pharmaceuticals and ELC group sro. He has completed master's in pharmacy with specialization in Novel Drug Delivery Systems from Maharaja Sayajirao University of Baroda.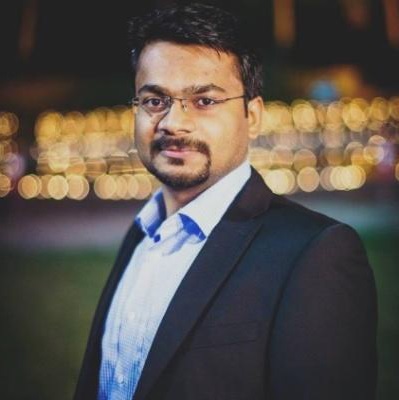 Mr. Vineed Nair – Senior Patent Consultant
Mr. Vineed Nair is a Patent Agent registered to practice before the Indian Patent Office and advises Indian and International clients on their Intellectual Property matters. He specializes in handling Indian and US patent system and have prosecuted more than 300 cases with the Indian Patent Office till date. In his current capacity, Mr. Nair advises clients on complete IP life cycle for Indian and International clients from US, EU and South East Asian countries and on complex IP issues relating to IP filings, prosecution and maintenance, legal opinion, global IP strategies, IP audit and IP portfolio management.
Previously, he was working with one of the top tier 1 Intellectual Property Law firm in India, Remfry and Sagar as a Patent Attorney, where he handled Indian patent portfolios for International clients. Before Remfry, he was working with Metayage IP Strategy Consulting LLP as a Manager – IP Engagements. He is proficient in handling patent specification preparation (provisional and non-provisional applications) as per US and Indian patent system, conducting patent research (Freedom to practice, Patentability and Invalidity), patent filings and prosecution.
Mr. Nair started his career as an R & D professional in a passive telecommunication and electrical distribution company Raychem RPG Ltd. (J.V. between RPG enterprise and Tyco Electronics, US). Products developed under his leadership were nominated and deployed with major Telcos in India. He is a registered Indian Patent Agent, authorized to practice before the Indian Patent Office, a Chartered Engineer registered with The Institution of Engineers (India), Post graduate in IPR and Patent Management and Bachelor of Engineering in Electronics & Telecommunication with over 7.5 years of experience ranging from Intellectual Property, R&D and Telecom.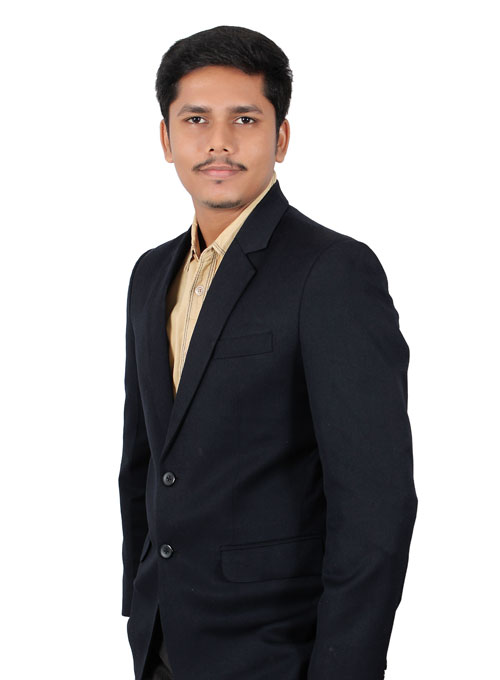 Mr. Yash Mehta – Registered Trademark Agent
Mr. Yash Mehta is a registered trademark agent in India. His key practice area is in the professional of Company Secretary and Intellectual Property Rights. He is handling the assignments of the Trademark assignments including public search, Trademark Hearing, Objections, and Oppositions etc.
Yash is having experience of 3 years as a Practicing professional in the field of Corporate Laws. IPR, FEMA-RBI, NCLT-IBC and as SEBI Consultant. He has completed various corporate assignments for Trademark Registration and has served more than 100 individual or Corporate Clients for registration of Trademark.
Since past 3 years, he is engaged in advising clients on critical trademark issues. He has completed master's in Marketing from K.S. School of Business Management, Ahmedabad and He is COP holder of Institute of Company Secretaries of India.